IELTS.GRE.TOEFL.GRE.SAT
Bebest Training
Expert Trainers, Personalized Attention, Mock Tests
Our Training focused on practice with comprehensive study plan and guidance from experienced faculty built around student needs.  Training includes customized practice sessions, in-depth explanatory answers and instant review for each session.
Few of our Elite Trainees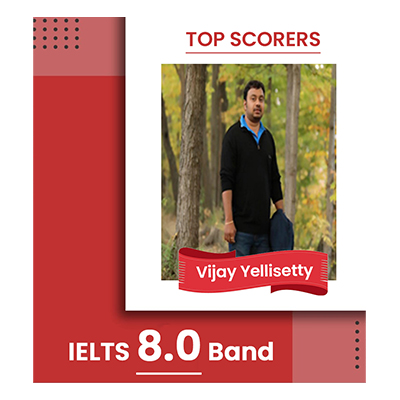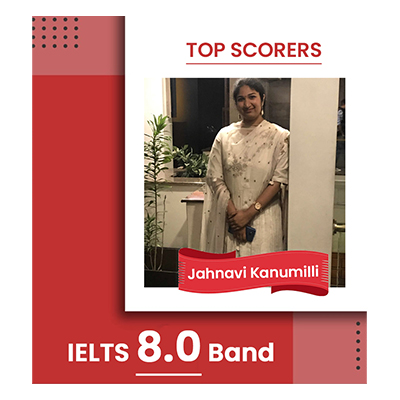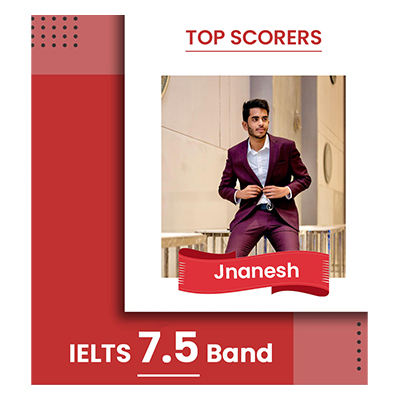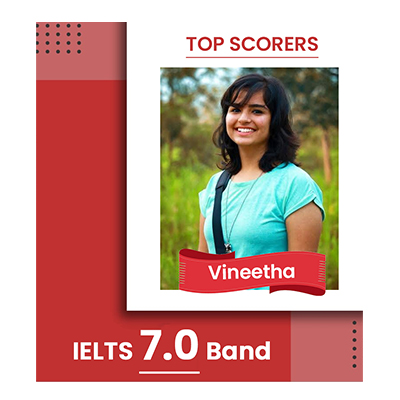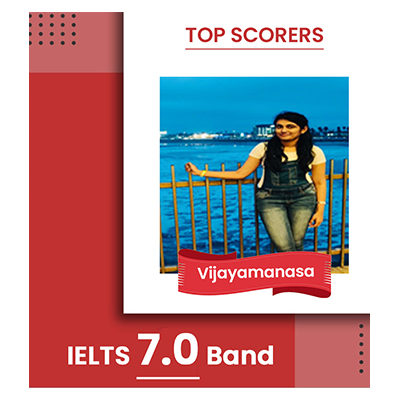 Professional Training
We provide the best training for IELTS, TOEFL, PTE, GMAT, GRE, SAT and ACT. Every student is unique and we follow a mentoring model where every student is given personal attention. Our batch size is small and our faculty ensures that the students perform to the best of their ability.
IELTS
IELTS test is not just a language exam. It is a full language proficiency test. That means, it tests all four skills – Reading, Writing, Listening and speaking. It measures your performance in a range of 0 to 9 on each segment and also gives an overall score.
TOEFL
TOEFL is the oldest standardized test required to assess a candidate's ability to use and understand English. TOEFL is widely accepted by many countries and universities while it is mandatory for the US.
 PTE
PTE is completely computer-based test and is a little challenging than the other two English language tests. It is interesting too. Though it tests all the four skills of the language – Speaking, Writing, Listening and Reading it combines Speaking and Writing into one segment.
Address
40-6/2-2, 4th Floor, Shriya Complex,
Revenue Colony, Moghalrajpuram, Vijayawada – 10
Phone & Email
089856 64888
info@bebestconsultants.com
Open Hours
Mon – Sat: 9am – 7pm
Sun: Closed