Sai Prashanth Koneru
University of Leeds
You are in very Safe hands when you choose Be Best Consultants and they will help you in making your Dream of studying abroad a reality. They will take special care of you from the initial process of applying to your Dream University till you get your visa and board the Plane. They are very informative and very resourceful. It's no surprise that the name really defines who they are in reality. They are one of the BEST.
SIMRAN PRASAD
University of Warwick - UK
I had a great experience with Be Best. They were very approachable and helped me with slightest of doubts. Starting from helping me in my application process to getting my visa they catered to all my needs. I am glad that my visa was done on time without any hindrance & all the credit goes to Be Best. The team helped me in every way possible answering all my questions and clearing all my doubts. I would highly recommend Be Best Consultants to any student wishing to go abroad for studies.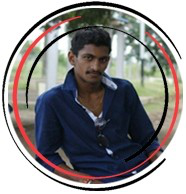 PRASANTH PEDARLA
Riga Technical University- Latvia
I'm very  thankful to the entire team at be best who guided me with my entire process for pursing my master degree in Europe. They helped me in every single step of the process right from selecting the university till I got my visa, special thanks to the team Be Best who made sure the entire process was perfect as the name itself says "Be Best" they are truly the best. I would highly recommend" "Be Best Consultants.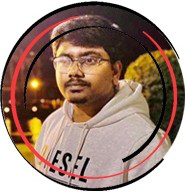 RANA DHEER BHIMAVARAPU
Cork Institute of Technology - Ireland
I'm Ranadheer. I was literally searching for  my higher studies and I also had a confusion regarding my choice of country and course, but I took a right choice in choosing BE BEST. Be best consultants are pretty good and have been very knowledgeable with the process of education visa processing. I have had experienced the  best service with regards to VISA masters. I have been able to connect with them remotely and got the work done as I was from far out stations, Every single one of them is very helpful, finally I got some offer letters from 5 universities form the country IRELAND and I choseone, also got my visa with in a very less time, I can strongly say that BE BEST made my life BEST. I'm so happy to be the part of BE BEST family and the friendly staff.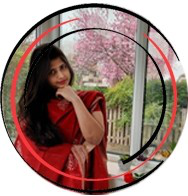 MADHURIMA PARIMI
University of Central Lancashire (UCLAN)
Be Best Consultants is really amazing. They helped me and my brother get admission in same university in UK. The best part of them is their supportive Staff one who helped us on every aspect of UK visa procedures. I highly recommend it for all my friends and family.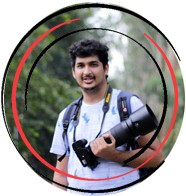 JAYA Sai BHARADWAJ
University of Birmingham - UK
Be Best! A consultant, based in Vijayawada, uprightly stands for its name – the 'BEST'. I have personal interaction with many consultants, a sample number of students from our kith & Kin are abroad for studies. The awarding bodies of those consultants are definitely very reputed Universities in UK, US and also in European Union. Nevertheless, I am sure through my experience that the students get double benefit, if they choose 'Be Best! Consultants' .I immensely recommends Be Best as super brand for its exceptional services and utmost care that always inspires the young aspirants.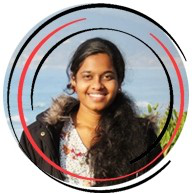 RUPA NUTHALAPATI
Deakin University - Australia
I'm thankful to Be Best Consultant, Vijayawada for their guidance for my visa process. Especially for the patience and help they rendered throughout my visa process starting from choosing universities. Though I stay in Hyderabad they guided me through calls regarding the process! Finally, my experience with Be Best was great!!
HEAR OUR SUCCESS STORIES SOON 
Trust.Care.Service
Contact Now
Working Hours
Monday-Friday: 9am - 7pm
Saturday: 9am - 5pm
Your mentor for abroad education
If you Have Any Questions Call Us On:
+91 89856 64888