Shaping your Dreams since 2010
About Us
Through consistent delivery of quality, honesty, integrity and professional service to all, Be Best Consultants became a market leader and fulfilled dreams of thousands. We are the best in what we do.
Our Story
Established in 2010 Be Best! Consultants is one of the most successful international student recruitment companies in the Vijayawada city today. We have one of the largest network of students and associates pan India. We represent over major leading education institutions around the world. We offer end to end services to students; right from identifying the right course to the right destination. We have been instrumental in helping many students realize their dream of studying abroad come true.
Our staff is well trained and well experienced with international student issues. Most of them have knowledge almost all countries and institutes we represent. With regular workshops, personal self-development and evaluation sessions on new training methods and technologies, policy changes, each of our staff members maintain their level of expertise in subject matter and brings added value to our services for students. They all understand the student's needs and guide students in an ethical manner.
We can guide you for countries like USA, UK, Canada, Australia, Ireland, New Zealand, Germany, etc.. We process for a wide range of programs of Bachelors and Masters in different streams such as Engineering, Business Administration, Hotel Management, Computing & IT, Bio-Technology, Electronics, Electrical, Mechanical, Civil, Pharmacy, Nursing and Graphic designing etc. . We represent more than 100 universities across the globe.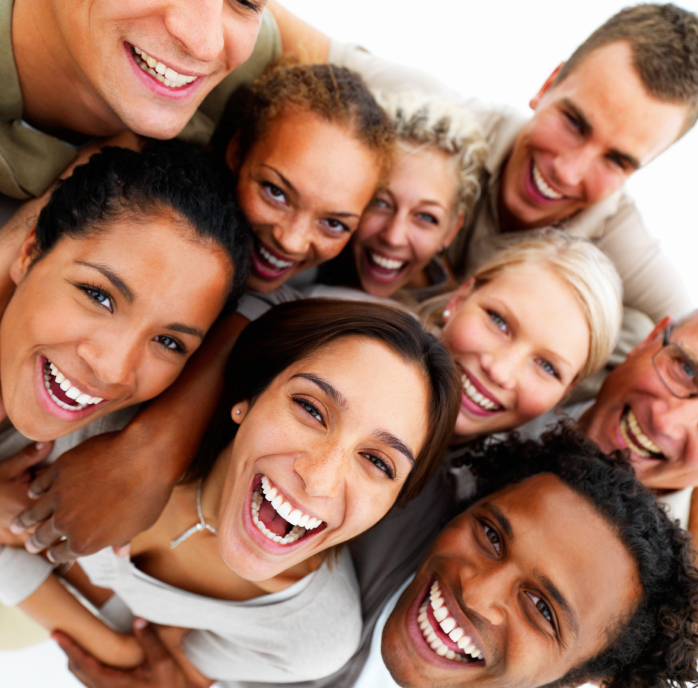 What We Do
Since its existence, BBC has been constantly providing quality and professional guidance to students. With this approach in our work, we have been able to win over the confidence of students, who approach us to fulfill their educational goals. We strive to provide best possible service to our students.
Expert Career Counselling
​Our expert counselors will help you understand the process and choose the right university and course according to the choice of your subject.
Admissions Processing
​We assure you that we will prepare your application as per the norms with all the required documents. There are a few top universities which accept students without IELTS scores.
International Test Preparation
We provide the best training for IELTS, TOEFL, PTE, GMAT, GRE, SAT and ACT. Every student is unique and we follow a mentoring model where every student is given personal attention.
Visa Processing
Though you can apply for priority visa to get it processed within a week, we advise you to submit your application a min of 30 days in advance.
We will assist you in documentation along with preparing you with the procedures.
Scholarships & Financial Aid
We will apply for scholarships and look around for different other sources to help you finance your education. We will make sure the admission process goes smooth and on-time. We provide the complete guidance on educational loans, scholarships and assistance to the student .
Post Landing Services
To see that you are set to fly, we will guide you through booking your stay, connecting with fellow students, seniors, opportunities, study groups, part-time work, and assist you in other possible things which will help you adapt to the new needs faster.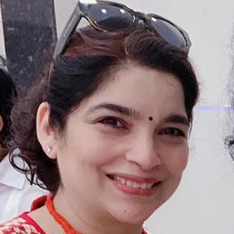 Karambir Kaur
Managing Director
After 17 years of self-employment, she believes in God and herself to create a better world. "Her desire is to learn and grow through every challenge she faces. All her experiences till now have helped her learn more and acquaint with deep knowledge & tolerance which is her true power. She is a true blue entrepreneur wanting to contribute her bit to the society. Today, she stands as a proud co-founder of Be Best! Consultants – an overseas education consultant from Vijayawada-India. "…we make you the best" is our USP. She has been able to help more than 3500 students realize their dreams.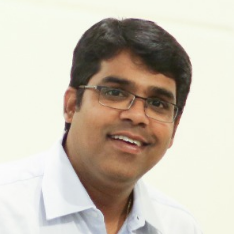 Ranganath Mummadi
Managing Partner
Ranganath is a strategic business leader who has played several key leadership roles in the various fields .His 'student-centric' approach of placing the interest of the student above all other considerations, differentiates him as a counselor, teacher, mentor and guide.
Ranganath is an International Education Adviser in leading colleges affiliated with JNTU-Kakinada, KL University, Vignan University and a few B-Schools in Andhra region. He's one of the founding members of BNI, Vijayawada and a proud member of the world's largest club in Rotary, Midtown Vijayawada.
HEAR OUR SUCCESS STORIES SOON 
Trust.Care.Service
Contact Now
Working Hours
Monday-Friday: 9am - 7pm
Saturday: 9am - 5pm
Your mentor for abroad education
If you Have Any Questions Call Us On:
+91 89856 64888